Managed IT for Accountants
Our speciality is accounting software and the infrastructure to make it perform. We get to know our clients, their software and their requirements. We're there when they need us.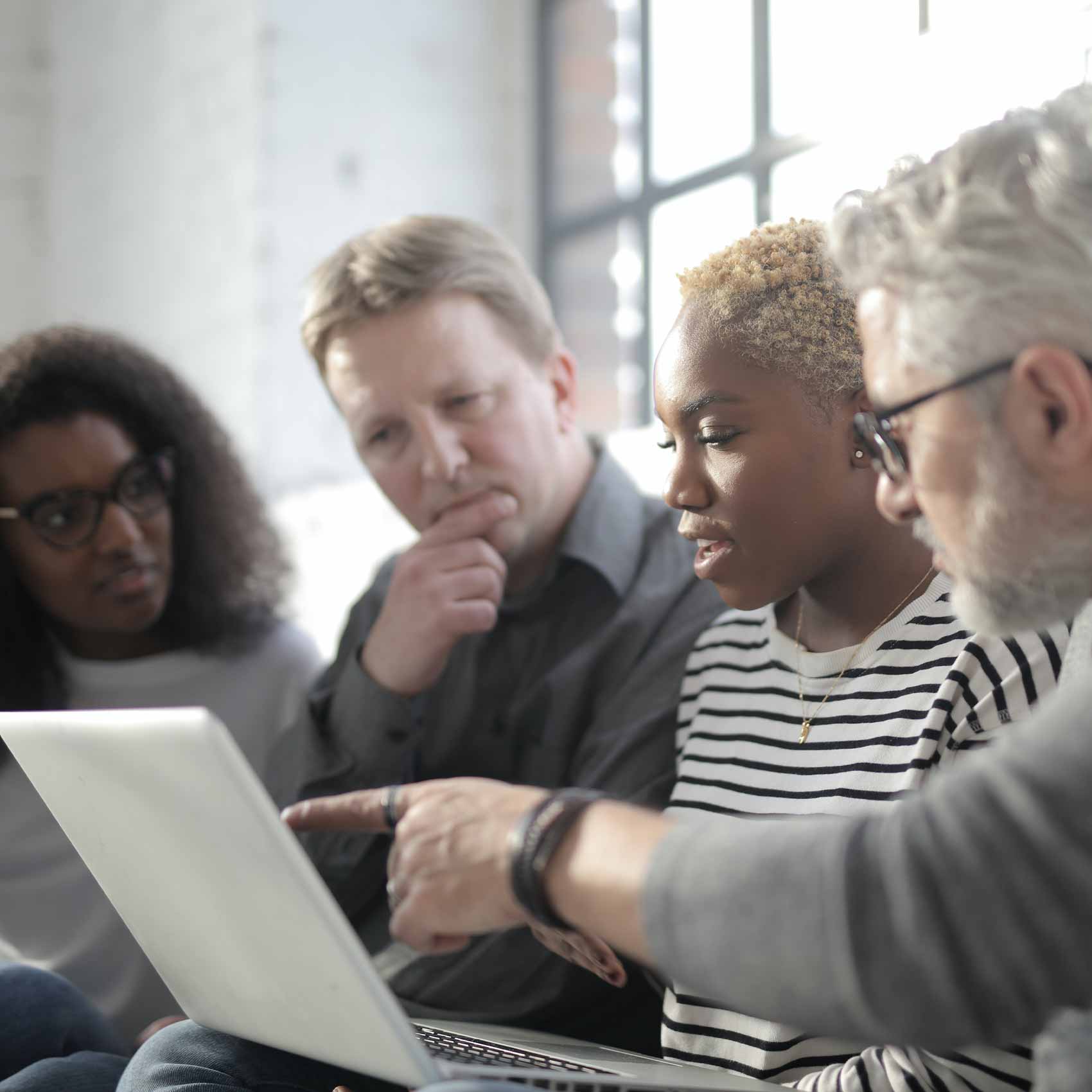 Economical, efficient and dependable.  We have the datacenter, the spare parts, the onsite expertise and the redunancy that only a full service datacenter can offer.  No firm is too small or too large.